Different colors for your 3D printing
I'm using relatively normal colors for my commercial products (for supply stability and other reasons), but always very interested in special PLA filament colors.
Sometimes it's difficult for you to find the "right" colors (I mean, colors of the material) for your 3D prints. It seems most of the filaments are vivid colors with gloss finish. So if you want pastel, toned-down color, or matte finish, it's not so easy to find them.
I'd like to share those filaments that I've searched. Even if it's okay for you to use only normal PLA colors, trying different ones for a change would be nice.
I have tried only some of them, so I can't tell you the actual printing quality of all. I hope at least 1-2 of them are available for you to order, though some of them are (only) sold in Korea.
Products for more filament colors
There are five brands that I found focusing on 3D printer filament colors. Manufacturers are from Italy, China, US and Korea. As I mentioned, I haven't tried them all yet.
So this article is for my archive as well, to keep a list of "consider buying" filament. I hope I can order hundreds rolls of custom colors only for my products!
Eumakers: aesthetic, many PLA colors
So many beautiful colors! I'm in love with Eumakers filament even before I buy. It varies not only in color, but also in feel – like iridescent, pearly, stone and matte.
I think I'll buy one roll to try in the near future, in spire of the price (already expensive, plus the shipping from Italy). I'll definitely write an article after printing with it.
You can request custom colors (by Pantone code) as well, though I think it needs minimum order quantity and higher price.
Leoplas on Aliexpress: silk and clear
I think Leoplas would be good for me to try soon. I actually need the transparent blue filament, and Aliexpress shipping is quite cheap or even free to Korea.
You can try if you want silk or clear (transparent) filament with unique colors. We usually can find silk gold or silk silver, but silk purple is rare.
A popular Youtuber introduced Leoplas Rainbow filament. It's not an "after printing"review, so we can't tell how it really looks when it's printed.
GraftMilk: matte, matte, matte
I had a chance to buy one roll of GraftMilk in Korea., so I tried it myself. It's not glossy. I think it's the most matte filament that I've ever seen.
Overall printing quality was nice, though I can't say it's the best in that it doesn't shrink.

Since I found that their website doesn't keep the domain, they might not produce GraftMilk anymore. I love the sophisticated matte color and want them to go on with the products.
Here's an online shop by the reseller in Korea, to let you see the colors of GraftMilk.
Kingroon: light colors like pastel
Yes, it's that Kingroon, better known by their 3D printers. I came to know these light color filaments on Kingroon Korea online shop. I'm wondering why I can't find these colors on kingroon.com. Maybe Kingroon Korea ordered custom colors for selling in Korea.
I may try the sky blue – this filament looks matte, not that glossy, which I like as well.
Filaman: in between light and vivid
Filaman is a Korean manufacturer for 3D printer filament. I tried their PLA deep blue ocean and PETG leaf green. PETG's printing quality was better, while I print only with PLA recently.
I especially like the green colors (pea green and leaf green) – bright in between light and vivid. The strawberry milk may not my style, but I like the tone (not that hot pink).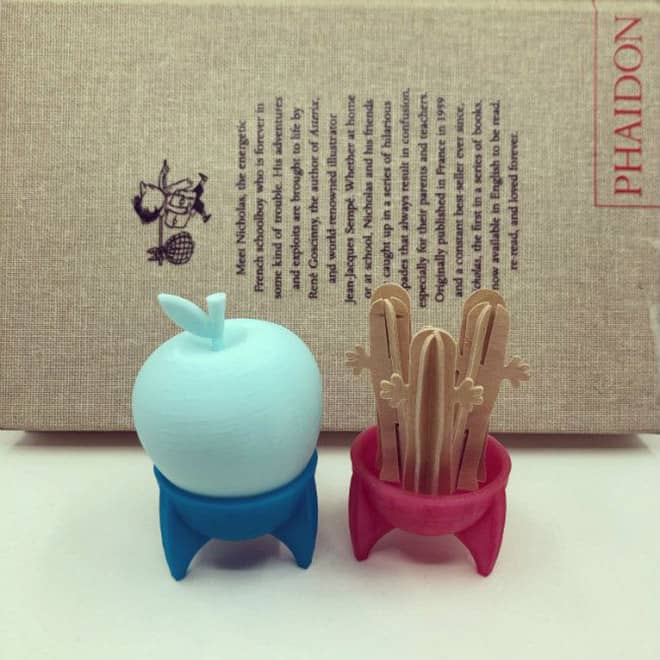 I'd like to finish this article with one of my 3d printing pictures. I used transparent red, blue (ABS) and pastel mint – not from the brands that I introduced on this article.
I liked the colors, but unfortunately couldn't get the same products anymore – that's why I'm careful about using this kind of colors for commercial products. It seems special PLA colors have discontinued often.

I'm making products to sell by my printers, but many people use their 3D printers for the things like mock-ups. Colors may not matter for your prints.
But if you start to use more, special colors for your 3D printing, your life with printers would be more colorful and definitely more beautiful.
Please let me know if you find nice, special 3D printer filament colors – I'll try them.
Yellow and green color palette from Chirico
How to superimpose photos on iPhone for free