Designing Tomorrow: The Future of Interior Design with 3D Printed Home Decor

Every so often, an innovation comes along that disrupts established norms and forges a new path forward. In the realm of interior design, one such game-changing innovation is the advent of 3D printing technology. This groundbreaking approach transcends the traditional constraints of design and fabrication, allowing for the creation of unique, customized pieces of home decor.

Rose Pink: Tracing its Historical Roots, Design Influence, and Symbolism

Embarking on a journey through the chromatic spectrum, we encounter numerous shades that stir our emotions, evoke memories, and influence our perception of the world. Today, we will delve into the world of Rose Pink, a color that gently straddles the boundary between bold and serene, combining the vivacity of red with the purity of white.
Featured Products
Aesthetic Touch
Wall poster that can be a brightening accent of your space, telling a story about your taste, and inspiring conversation!
Like The Metro inspired by London, more "urban life" designs will be developed.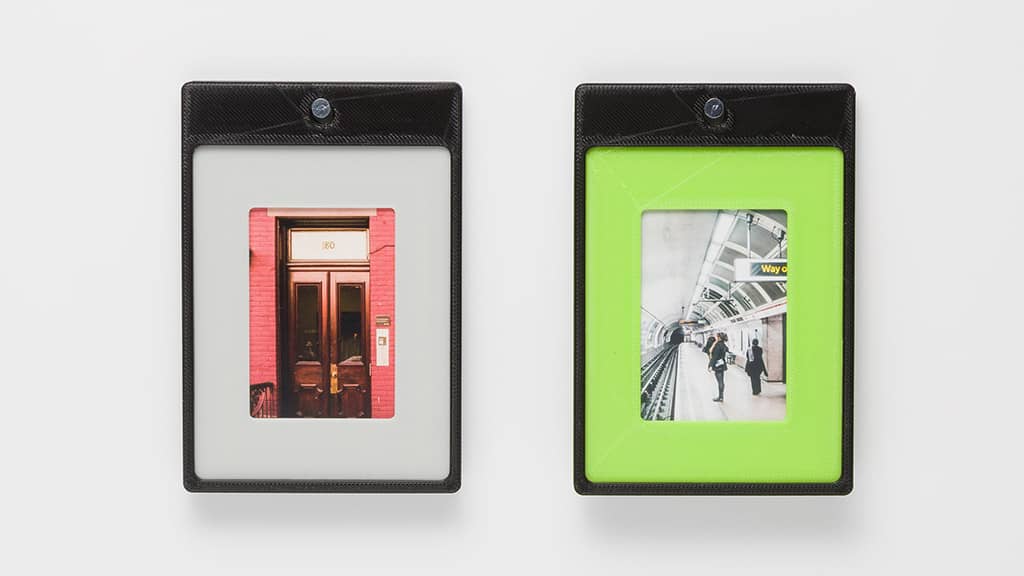 Display Memories
Chic Instax mini frame, 3D printed and made of sustainable material.
A series of "frame with mini art" is just arrived! We will develop more imaginative variations for you who have artistic minds.
Stay Connected!