Let's 3D print Eiffel Tower for fun

If you can't fly to Paris right now, 3D print Eiffel Tower instead! As a passionate 3D printing enthusiast, I am always on the lookout for new ideas and inspirations for my projects. One such project that I recently undertook was the creation of a miniature version of the iconic landmark – the Eiffel Tower, through the art of 3d printing.

Contrast color palette inspired by Rene Magritte

It's a new year, so how about making a contrast color palette from surrealist art, to do something (unfamiliarly) new? Although Rene Magritte is not so "color-dominated" artist (as far as I know), it was a pleasure to choose colors from his impressive painting. Hope you enjoy surrealist art as well as today's palette.
Featured Products
Aesthetic Touch
Wall poster that can be a brightening accent of your space, telling a story about your taste, and inspiring conversation!
Like The Metro inspired by London, more "urban life" designs will be developed.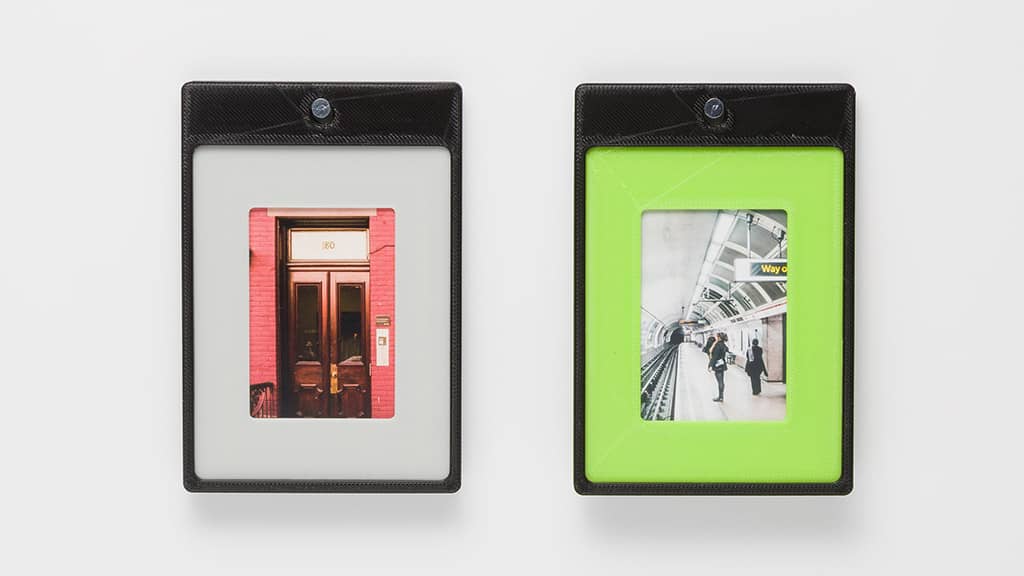 Display Memories
Chic mini Polaroid frame, 3D printed and made of sustainable material.
A series of "frame with mini art" is just arrived! We will develop more imaginative variations for you who have artistic minds.
Stay Connected!