Indigo: The Enigmatic Color with a Rich History

In the kaleidoscope of colors that paint our world, there exists a hue that beckons with an enigmatic allure – indigo. It's a color that transcends the ordinary, offering a deep, soulful resonance that has captivated humanity for centuries. Indigo is more than just a shade; it's a journey through time, a symbol of wisdom and mystery, and a canvas for creativity. In the pages that follow, we invite you to immerse yourself in the world of indigo, a color that has left its indelible mark on cultures, art, fashion, and interior design.

Papaya Orange: The Fresh Hue Dominating Tropical Design Trends

In the colorful realm of design, few shades capture the imagination quite like Papaya Orange. This vivacious hue, reminiscent of the ripe fruit from which it borrows its name, offers a tantalizing blend of zest and warmth. With the ever-increasing gravitation towards tropical aesthetics, Papaya Orange is emerging as a dominant force, adorning everything from couture fashion runways to contemporary home interiors. Its ability to simultaneously evoke feelings of a warm tropical breeze and the vibrancy of urban life makes it an unparalleled choice for designers.
Featured Products
Aesthetic Touch
Wall poster that can be a brightening accent of your space, telling a story about your taste, and inspiring conversation!
Like The Metro inspired by London, more "urban life" designs will be developed.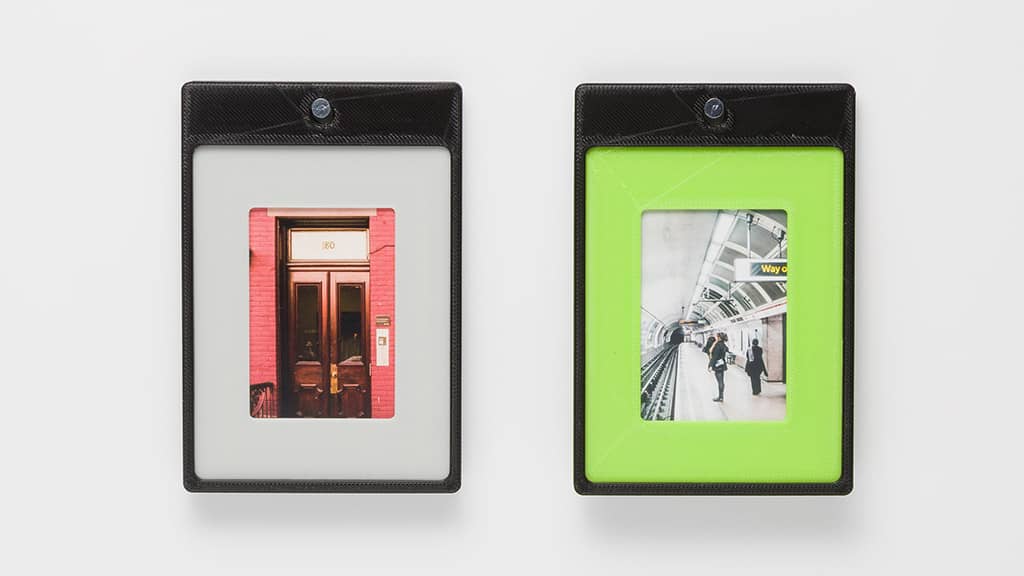 Display Memories
Chic Instax mini frame, 3D printed and made of sustainable material.
A series of "frame with mini art" is just arrived! We will develop more imaginative variations for you who have artistic minds.
Stay Connected!